Scenic Communities of Mississippi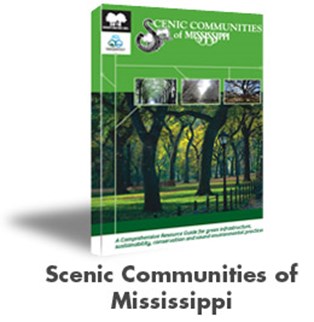 About the Scenic Communities Program -
To download a complete listing of resources click on the guide (11.4MB) or click here.

The primary focus of the Scenic Communities of Mississippi program is to provide valuable resource information to all citizens
in Mississippi. This "Resource Guide" serves as a clearinghouse of information that can assist with a wide range of subjects including conservation, green infrastructure, sustainable practices, air and water pollution. It includes over (21) subject categories related to the natural environment and the management of natural resources. Over (295) agencies and/or programs are currently listed.

The guide will be helpful for community development and individual citizens. Groups such as homeowner associations, civic clubs, home and business sites, military bases, parks and backyards are eligible for these programs. We hope you find this document informative and helpful in your pursuit to learn more about the environment while enjoying the many resources available in our state. Our former First Lady of Mississippi, Mrs. Pat Fordice, inspired this project.

The Mississippi Gulf Coast Chapter includes additional resources for coastal citizens. This is part of "ENVIRONMENTAL HARMONY- EDUCATE AND PARTICIPATE' campaign on the coast to provide more environmental education to more coastal citizens.
For additional current information please contact us. Email: dyowell@msurbanforest.com
Communities are welcome to complete the Score Card to qualify for Scenic Communities of Mississippi. You will find the score card and direction of entering your community here. Download your Score Card today! PDF (score card 1 of 2) click here. PDF (score card 2 of 2) click here. Please see our sample below.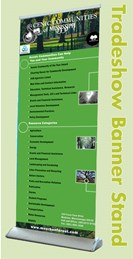 City/County:___________________________
Contact Person: ________________________
Contact Phone/ Email :___________________


Directions: Determine how many of each type
of program(s) that has been implemented and
check the corresponding circle.

 

Total the points. Submit along with a photo from each
category and a paragraph describing each program
implement.

1
2
3 or more
Programs
1
2 or more
Crime Prevention

 

Grants/Financial
Assistance
Programs
1
2
3
4 or more
Parks,
Recreation,
Nature Areas
 
Volunteer
Programs